LEGION MEETING - 2nd Wednesday of the month (September -May)
SAL MEETING - 2nd Monday of the month (September - May)
AUXILIARY MEETING - 4th Tuesday of the month (September - May)
EXECUTIVE BOARD - 4th Wednesday of the month (August-July)
EFFECTIVE IMMEDIATELY FERRIS GOODRIDGE's
NEW EMAIL ADDRESS IS
IF YOU HAVE AN EMAIL ADDRESS THAT YOU WOULD LIKE TO GIVE TO FERRIS GOODRIDGE SO YOU CAN KEEP UP TO DATE ON OUR FUNCTIONS, PLEASE EMAIL TO
fg-post330@rochester.rr.com .
PLEASE ANNOTATE THE RELATIONSHIP TO OUR POST (LEGION MEMBER, SAL MEMEBR, AUXILIARY MEMBER OR SUPPORTER OF THE POST
IF YOU HAVE NOT PAID YOUR DUES, PLEASE SO SOON. YOU CAN DO IT ON LINE (www.legion.org) OR LEAVE IT AT THE POST.
COMINGEVENTSCOMINGEVENTSCOMINGEVENTSCOMINGEVENT
BREAKFAST BREAKFAST BREAKFAST BREAKFAST BREAKFAST BREAKFAST BREAKFAST BREAKFAST BREAKFAST BREAKFASTBREAKFAST
THE NEXT LEGION BREAKFAST IS THIS SUNDAY, April 12, 2015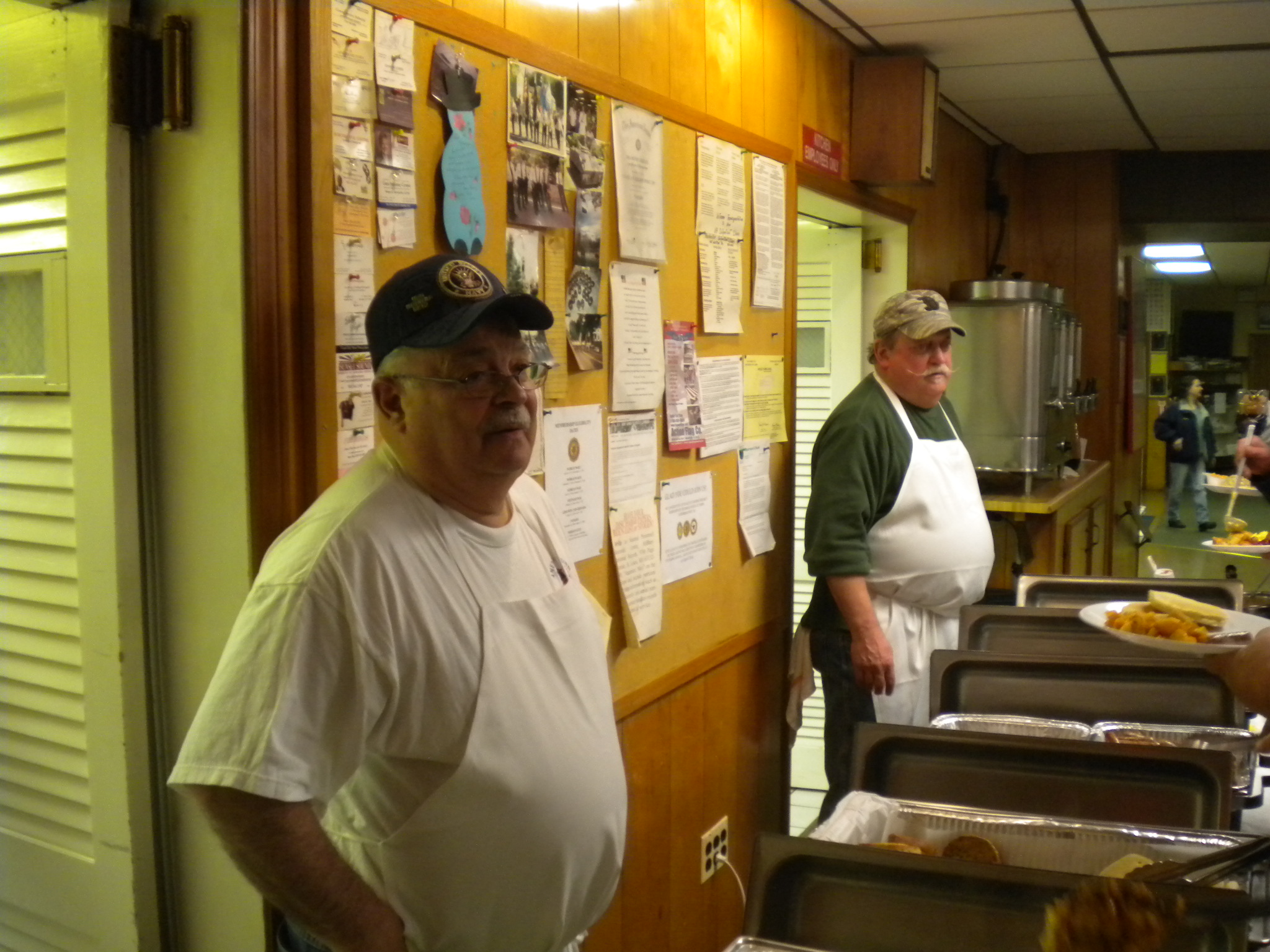 EUCHRETOURNAMENTEUCHRETOURNAMENTEUCHRETOURNAMENTEUCHRETOURNAMENTEUCHRETOURNAMENTEUCHRETOURNAMENT
THE NEXT EUCHRE TOURNAMENT IS
SUNDAY April 12, 2015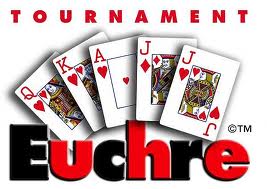 $10 Entry Fee. Come early to get a table.
Tournaments will be held on the following dates:
(some dates have changed)
April 12, 2015

April 26, 2015
DINNER/DINNERDINNERDINNER/DINNERDINNERDINNER/DINNERDINNERDINNER/DINNERDINNERDINNER/DINNERDINNERDINNER/DINNERDINNER
200CLUB200CLUB200CLUB200CLUB200CLUB200CLUB200CLUB200CLUB200CLUB200CLUB200CLUB200CLUB200CLUB200CLUB200CLUB200CLUB
THE 200 CLUB DRAWINGS TICKETS ARE STILL AVAILABLE WITH OVER 60 DRAWINGS LEFT, PLEASE PICK IT UP AT THE POST HOME.
COMINGEVENTSCOMINGEVENTSCOMINGEVENTSCOMINGEVENTS