LEGION MEETING - 2nd Wednesday of the month (May 11, 2016 )
SAL MEETING - 2nd Monday of the month (May 9, 2016)
AUXILIARY MEETING - 4th Tuesday of the month (April 26, 2016)
EXECUTIVE BOARD - 4th Wednesday of the month (April 27, 2016)
xxxxxxxxxxxxxxxxxxxxxxxxxxxxxxxxxxxxxxxxxxxxxxxxxxxxxxxxxxxxxxxxxxxxxxxxxxxxxxxxxxxxxxxxxxxxxxxxxxxxxxxxxxxxxxxxxxxxxxxxxxxxxxxxxxxxxxxxxxxxxxxxx
Got an old and unserviceable American Flag? Bring it down to the Post Home. we have a painted former mail box that is painted red, white & blue as a drop bin for your flag. It is located next to the main entrance.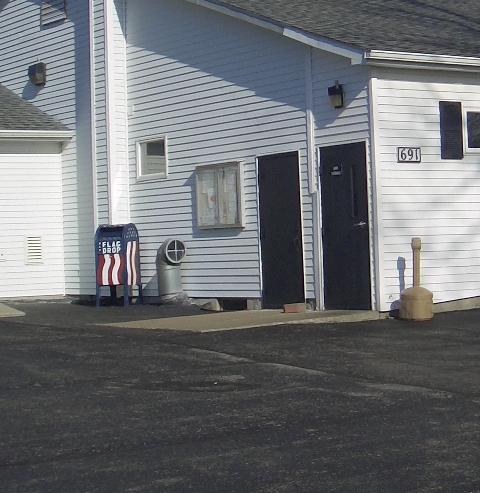 THE RENOVATION IS COMPLETE!!!!!
See the Photo Page for pictures.

EUCHREEUCHREEUCHREEUCHREEUCHREEUCHREEUCHREEUCHREEUCHREEUCHREEUCHREEUCHREEUCHREEUCHREEUCHREEUCHREEUCHRE
OUR FINAL EUCHRE TOURNAMENT IS TODAY!!!! (APRIL 24, 2016)
1 PM SHARP...COME EARLY FOR A TABLE
ALL PROCEEDS ARE BENEFITING THE VIETNAM MOVING WALL VISITATION COMING IN JUNE.

(see below)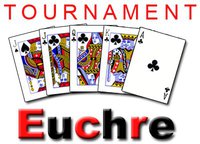 BREAKFASTBREAKFASTBREAKFASTBREAKFASTBREAKFASTBREAKFASTBREAKFASTBREAKFASTBREAKFAST
THE NEXT BREAKFAST IS
MOTHER'S DAY
(May 8, 2016)