LEGION MEETING - 2nd Wednesday of the month (September 9th)
SAL MEETING - 2nd Monday of the month (September 14th)
AUXILIARY MEETING - 4th Tuesday of the month (September 22nd)
EXECUTIVE BOARD - 4th Wednesday of the month (August 26th)
EUCHRE STARTS THIS SUNDAY (OCTOBER 4TH)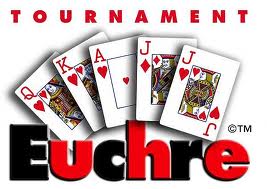 BREAKFAST COMING YOUR WAY!!!!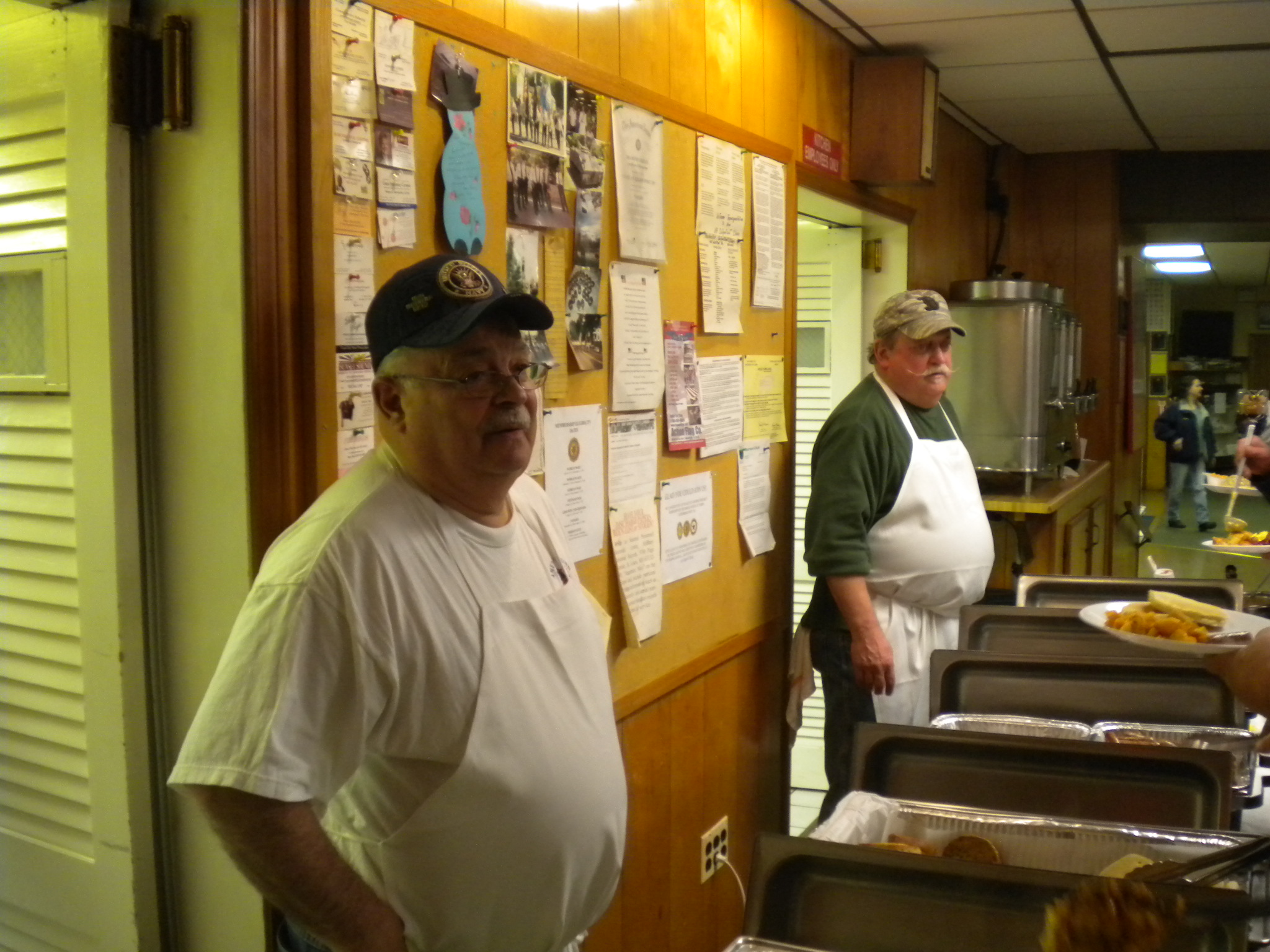 Next Breakfast is October 11, 2015

THIS IS YOUR LEGION - WE ARE WHAT YOU ARE
THE MORE YOU GIVE, THE MORE WE GIVE.
WE HAVE URGENT NEEDS FOR VOLUNTEERS TO TAKE THE REIGNS OF MULTIPLE COMMITTEES FOR THE
GOOD OF THE LEGION, FOR THE GOOD OF THE COMMUNITY, AND FOR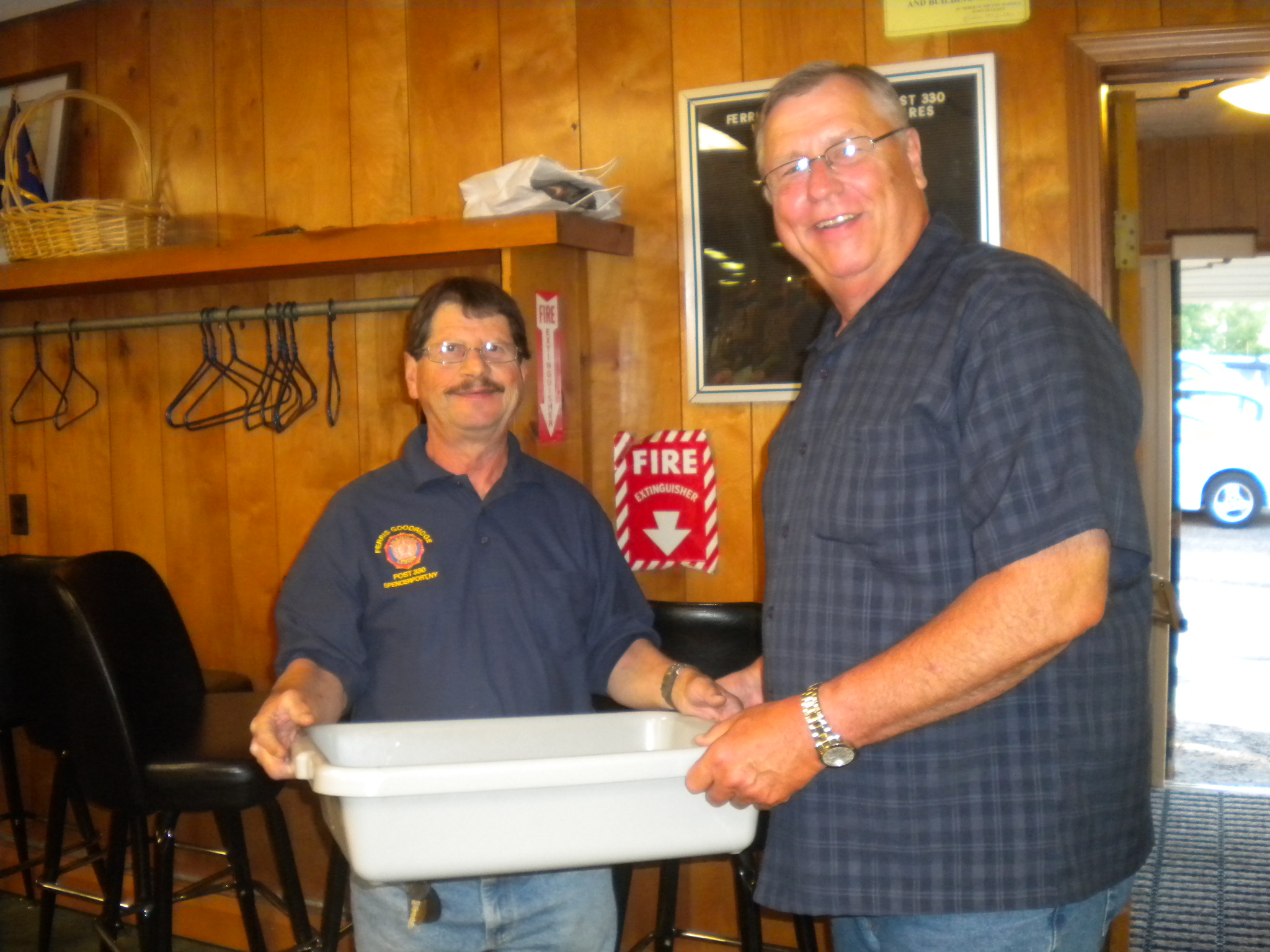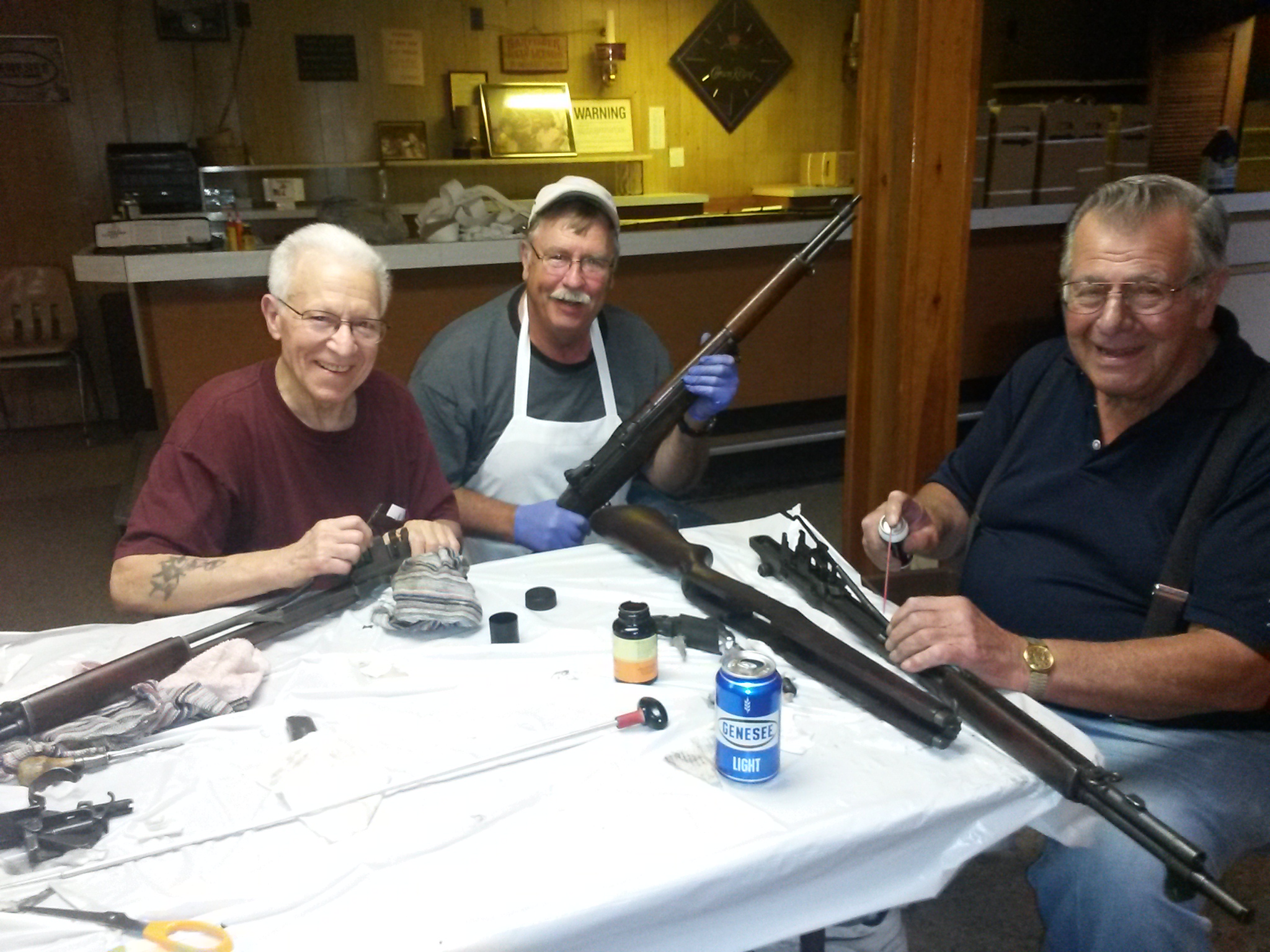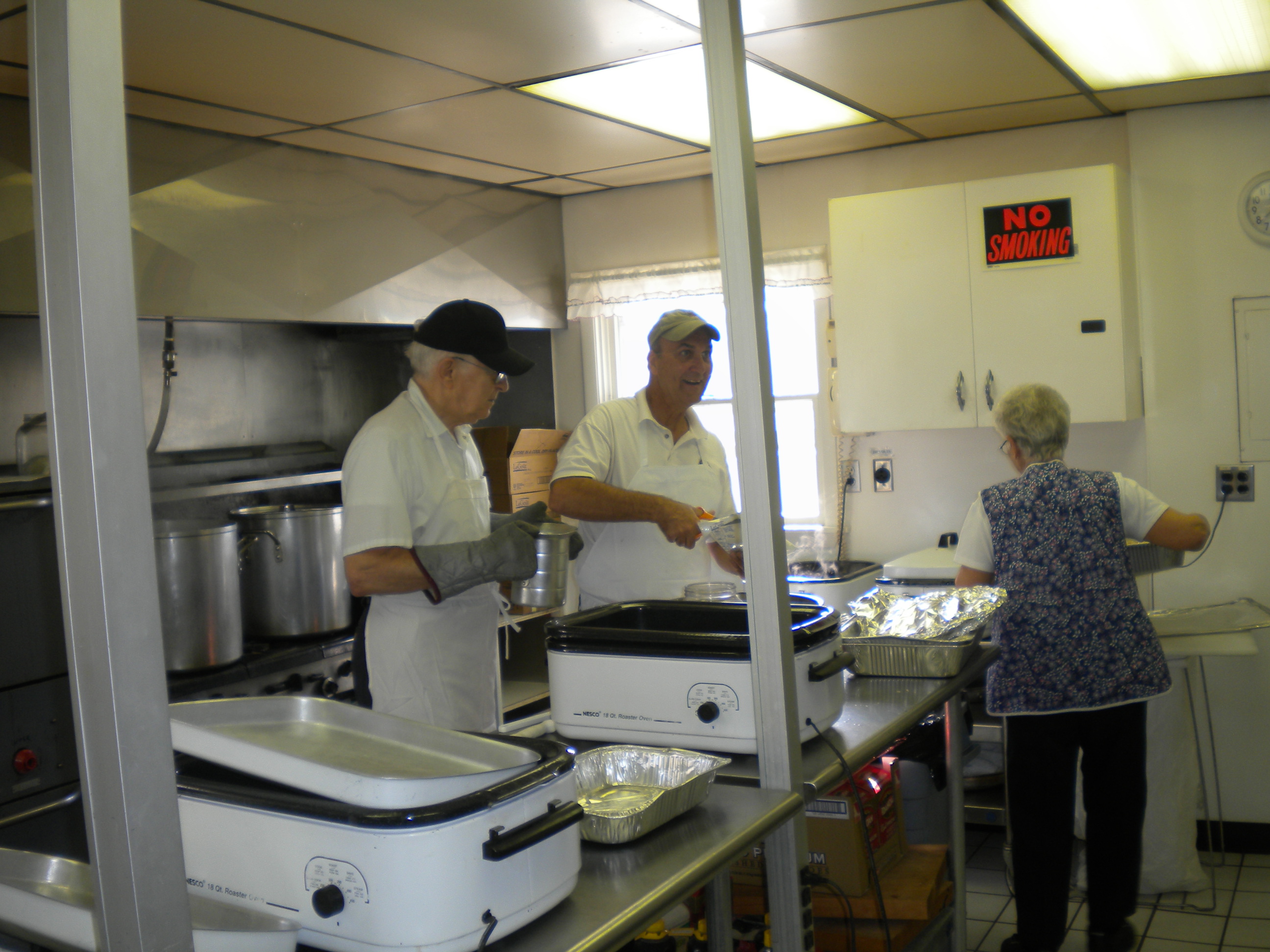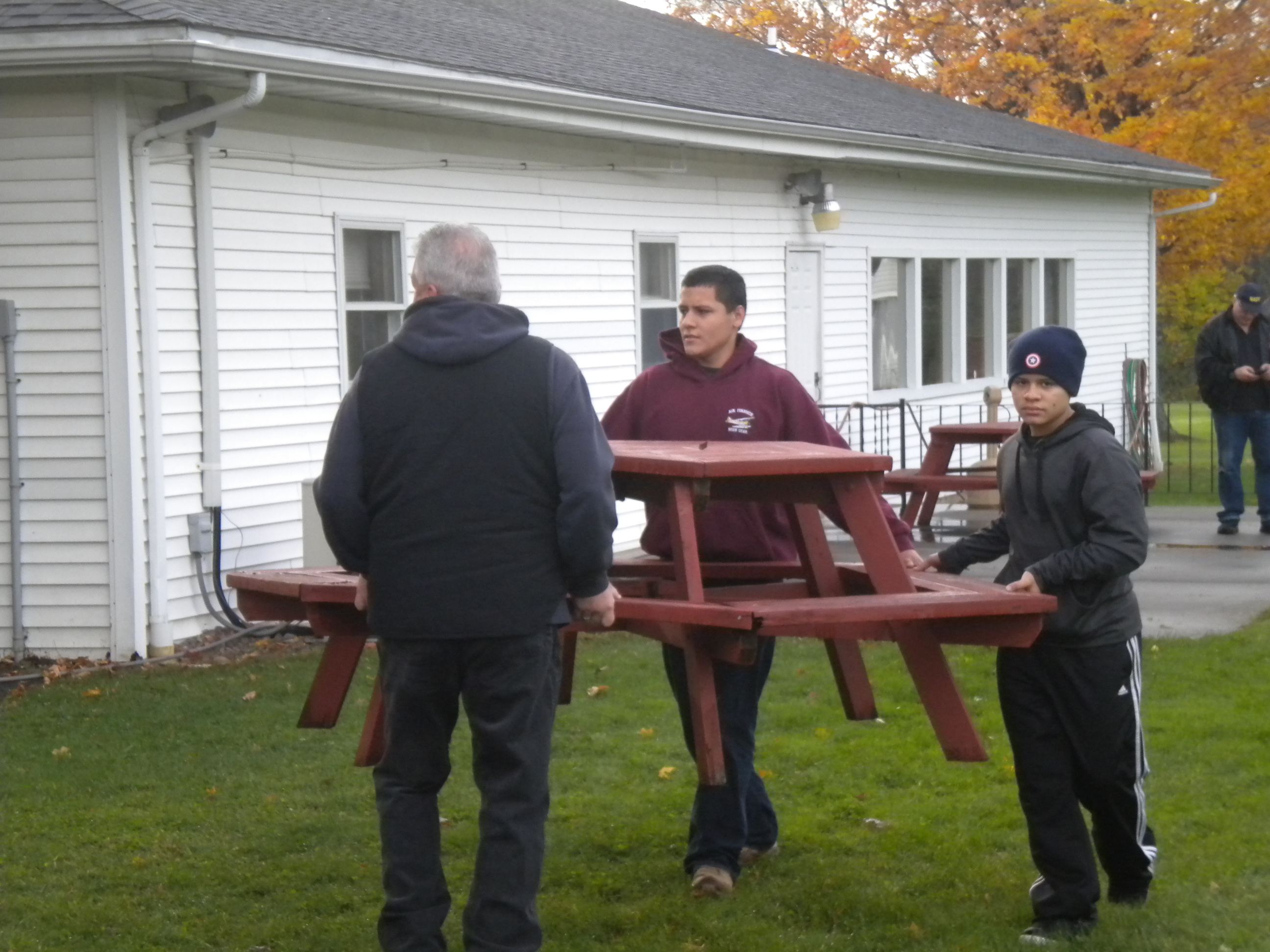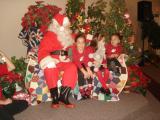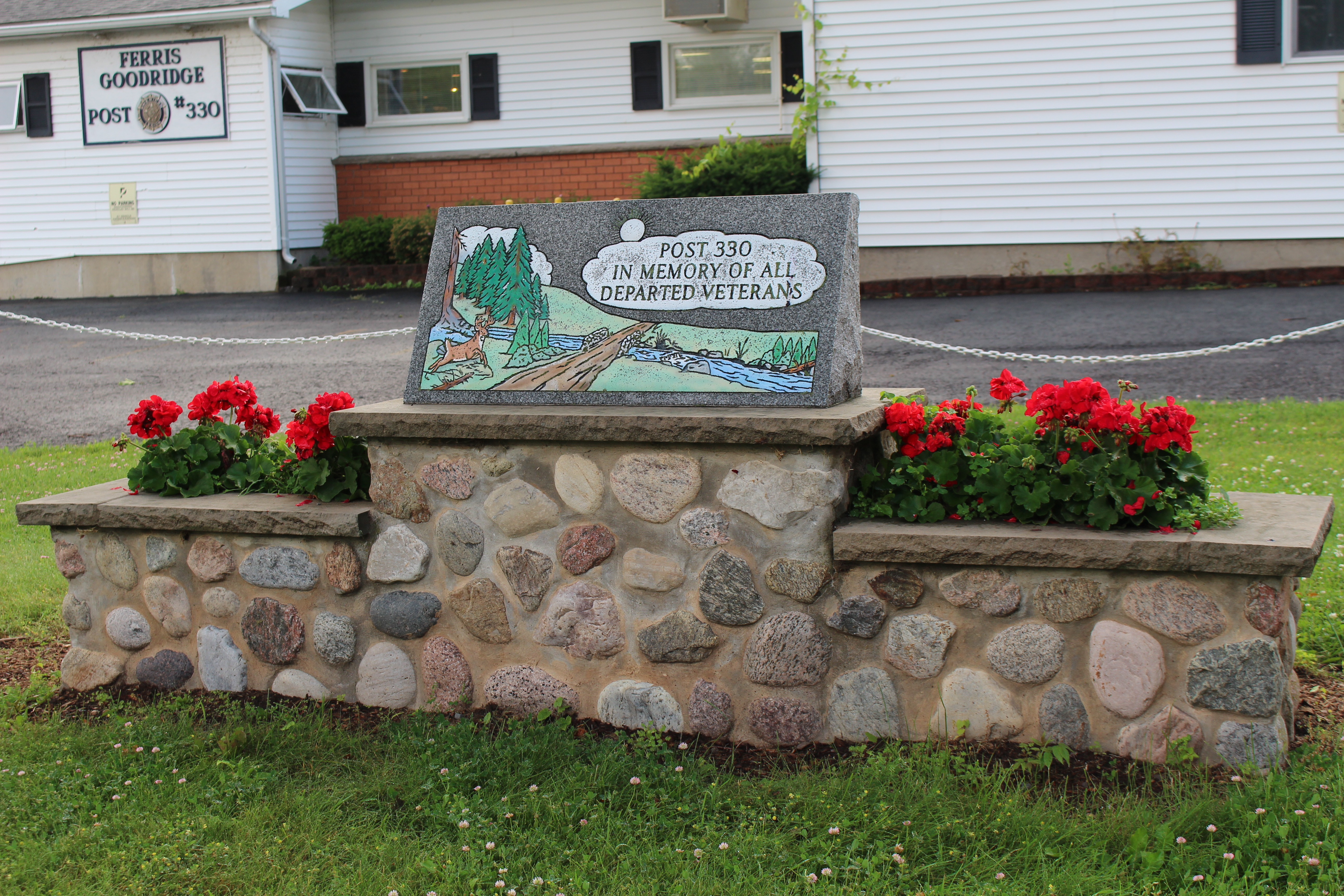 Fellow Legionnaires:

It is once again time to renew your membership in the finest and MOST EFFECTIVE Veterans Organization, in the country. Renewing your membership has become easier as you are now able to RENEW ON LINE.
To renew online, simply go to the American Legion website (www.legion.org) click on RENEWAL and follow the prompts. It is simple and easy and saves everyone money and time. I encourage you to utilize this simple easy way to renew. You will still be able to renew the traditional way, if you choose to do so.
I encourage you to renew your membership now.
FOR GOD AND COUNTRY

Joe Marhatta

Membership Chairman

DEPLOYMENT PACKAGES!!!!!
New deployments are starting in October to the countries of Iraq,Afghanistan and Kuwait, Please continue to save supplies for the care boxes. Please add to your list of donations hot cocoa,instant oatmeal and hand and foot warmers as it will be fall/winter when these items will be utilized. (Click Auxiliary News tab at the top of the page for listing of items requested) Any questions please email Barb at bamarhatta@rochester.rr.com. Thank you -

MONROE COUNTY AMERICAN LEGION POSTS YEAR END REVIEW - A FEW SHOTS OF FERRIS GOODRIDGE FUNCTIONS ARE INCLUDED IN THIS VIDEO. FERRIS GOODRIDGE MEMBER AND COUNTY HISTORIAN DON SISSON PRODUCED THE VIDEO.
https://youtu.be/rq0O90pKKTM

Hi-lite - right click - Go to YouTube.... to watch the video
EFFECTIVE IMMEDIATELY FERRIS GOODRIDGE's
NEW EMAIL ADDRESS IS
IF YOU HAVE AN EMAIL ADDRESS THAT YOU WOULD LIKE TO GIVE TO FERRIS GOODRIDGE SO YOU CAN KEEP UP TO DATE ON OUR FUNCTIONS, PLEASE EMAIL TO
COMING EVENTS COMING EVENTS COMINGEVENTS
Next Meeting is October 14, 2015
200CLUB200CLUB200CLUB200CLUB200CLUB200CLUB200CLUB200CLUB200CLUB200CLUB200CLUB200CLUB200CLUB200CLUB200CLUB200CLUB
The 2015-2016 200 Club is once again up and running. The tickets are available for purchase at the Post Home. All numbers are open for purchase. Our first weekly drawing has already been held, so don't delay, buy yours today!!!